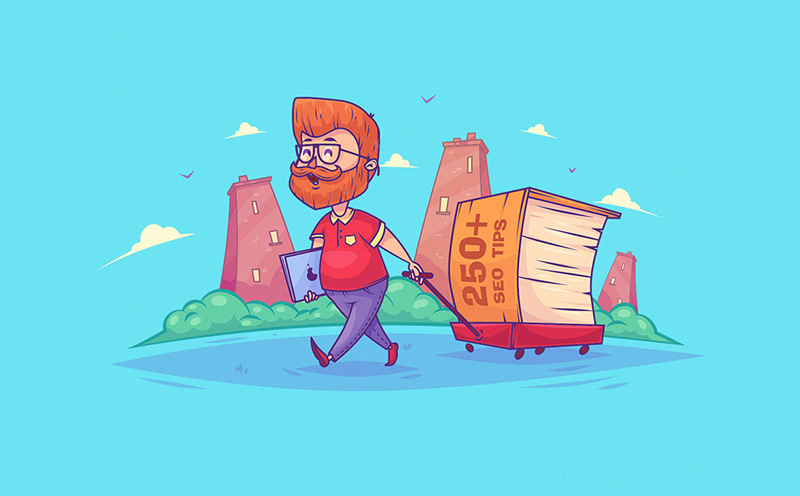 Starting up a business can be a whirlwind of new processes, legalities and costs to get your head around. You can spend ages setting up your business and thinking about premises, employees, equipment, stock, financial details etc. and not give any attention to how you are actually going to get your customers. Marketing is a complicated field that changes at a rapid rate. One minute, email campaigns are standard procedure and the next you need to go to the next level, using personalised and targeted campaigns.
If you are not staying up to date with the latest trends then you are likely to be falling behind your competition, so it is always a good idea to spend a bit of time getting up to speed with current marketing methods.
If you are completely new to marketing then it might be worthwhile doing an online course to help you to understand the basics. There are lots of online training providers that offer trial periods and you can also get some free training courses as well. Check out Alison.com for examples and get started with some free marketing training.
So that should set you up with the basics in terms of the channels that people are currently using for marketing and a bit of an idea of how to use them. To stay up to date with trends and new marketing techniques, it is a good idea to pencil in some time each month to read some articles from business experts and marketing experts, who will often provide information on trends for SEO, email campaigns, free tools you can use and much more. So keep yourself informed and you will have a good starting point.
Website
Having a website is one of the most effective ways of attracting new customers, if you can do all of the things necessary to gain web traffic. Things like SEO or PPC will help you to drive customers to your website but you have to have content that also persuades visitors to do business with you. Having a clear Call to Action button is an important part of driving conversions and it is also vital to make sure that the content above the fold is going to look good and professional.
This is the area that will set the tone for your whole website. Having simple and clear navigation is also an important element of providing a good user experience, which will make them more likely to do business with you. Take a look at free hosting options and shared plans from companies such as SiteGround who offer packages from just £2.75.
Social media
The great thing about social media is that your reach is practically limitless. It provides a huge network of potential opportunities and it also comes without cost! You can set up a LinkedIn profile or Facebook business page for no cost at all.
Video
Video marketing is becoming hugely popular and is one of the most effective ways of attracting customers. Making a video used to be really complicated and expensive but if you have a smartphone and a YouTube account, you could soon join in with creating your own videos. Obviously you need to be mindful that your video content will reflect the level of professionalism that you want to set for your business, so be careful what you use it for. Live video streaming is great if you know that you can capture some really good footage that will promote your business in a positive light.
Image Credit