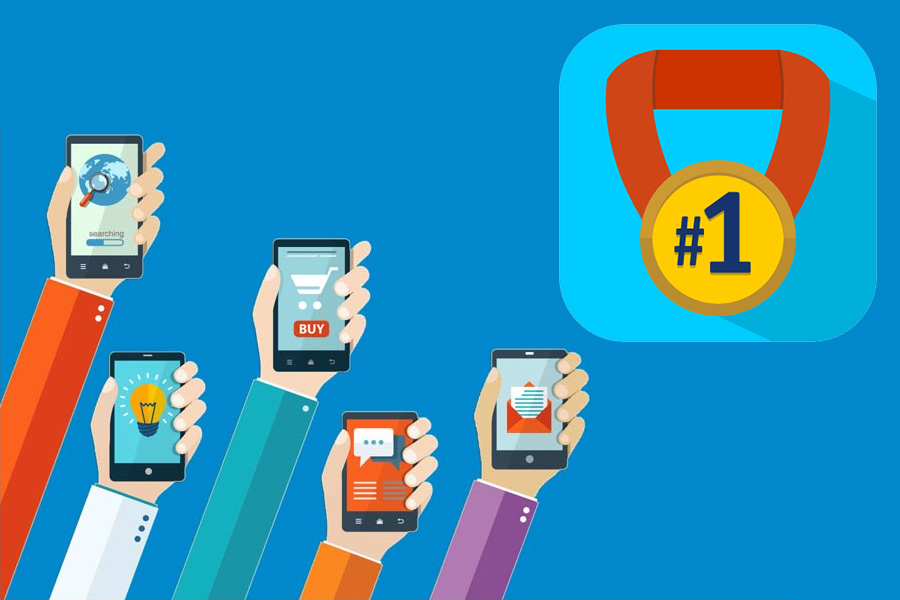 The first step in developing a powerful app involves that "a-ha" moment. It's important, because that initial spark is what drives its eventual design.
But suppose you already have your revolutionary idea and you want to get the app to market. How does that process work?
Launching an app can be a minefield of challenges and obstacles. From productivity hacks to technical challenges, the timeline can often get pretty abstract. App developers must establish a clear plan to move from idea to live on customer platforms.
We've compiled some tips to help streamline the process of successfully integrating your app into stores.
The HTML Approach
Many developers use native code to design applications, but why not utilize an open-source, popular markup language that is supported by desktop and mobile environments?
In many cases, developing apps with HTML5 can expedite the process. By using the internet's standard markup language, developers can enjoy the peace of mind that comes with knowing it's support by major vendors and app store operators. This eliminates the need to demonstrate that specific code bases perform on various platforms.
Using an HTML approach can help boost productivity when working towards your app launch.
Use Templating
When it comes to designing and implementing an application, you don't have to do it all from scratch.
In addition to leveraging SDKs and APIs to promote integration, you can also use handy app templates as a framework or foundation for your ideas. A guide from Microsoft App Studio shows how these templates can be used for visual development and the creation of defined spaces for images, youtube videos, or other digital objects.
Leverage Real-Time Error Monitoring
With an app laboratory approach, it may be possible to integrate real-time error monitoring into your design process.
This refines the code base, resulting in a more marketable product in less time. Real-time error monitoring can be particularly helpful with regards to agile development. For example, real-time error monitoring can help with products that need to comply with HIPAA, a major industry standard in healthcare. Developers can use real-time error monitoring to discern any improper data usage, and correct problems when they arise.
Developers are able to gain valuable insight from real-time error monitoring that can help to fine-tune the product before it is pushed live.
Ensure Mobile App Reliability with Splunk
Splunk is a software platform that allows users to gain real-time insight into machine-generated data from all aspects of an organization's IT infrastructure, including mobile applications. Splunk MINT has seismically shifted the way app developers monitor mobile intelligence. With access to real-time insight into app failure and performance, developers can detect issues as they occur and deliver updates faster.
Final thoughts
We've only scratched the surface of a process that can require a lot of troubleshooting. An application's product life cycle involves numerous decisions, but choosing the right tools and implementing a targeted strategy can help reduce the time it takes to successfully get an app into the marketplace.