If you are looking for a responsive grid based framework, Bootstrap is definitely an appropriate choice for you. It works well with professional and amateur designers and helps them develop a website in a very straightforward way.
Bootstrap is considered as a well-recognised front-end frameworks that work too efficiently in building a mobile-ready and easily accessible website. Bootstrap themes work in an amazing way when it comes to creating an eye-catching website. Bootstrap technology is extremely valuable and it makes web development painless as well as quicker.
Here are some must-use Bootstrap themes for the year 2017: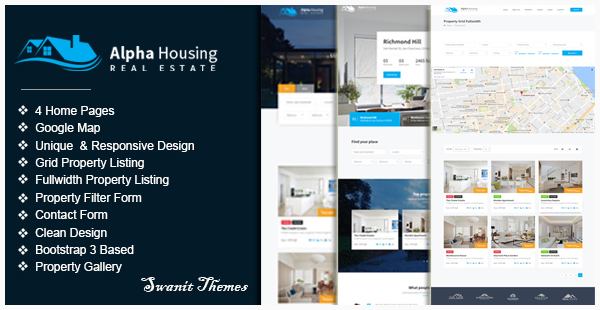 This is a real estate multipurpose template that is not only creative in its outlook but is also quite mobile friendly in its accessibility. You can choose it for a robust property, house rent, villas, apartments, property listing sites and more.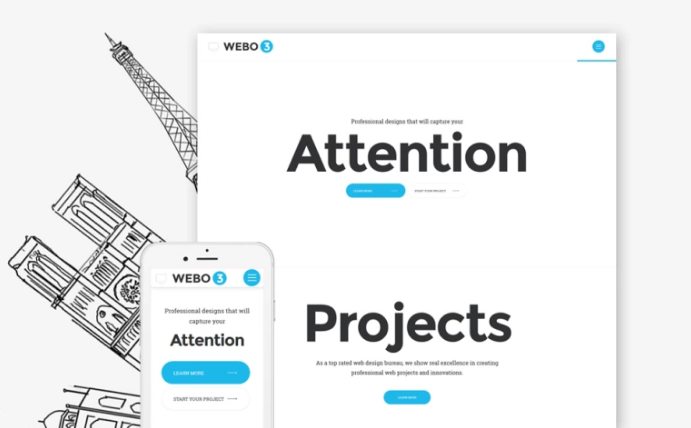 It is an IT support company responsive web template that offers a professional looking solution to your website. It has got all the things to fulfil your demands. This, in turn, will attract more customers, thereby producing an in-style appearance.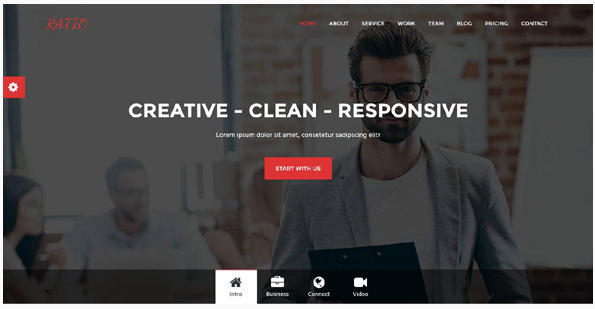 It is a powerful theme that is specifically made for interior design, architecture and construction. It offers a user-friendly interface.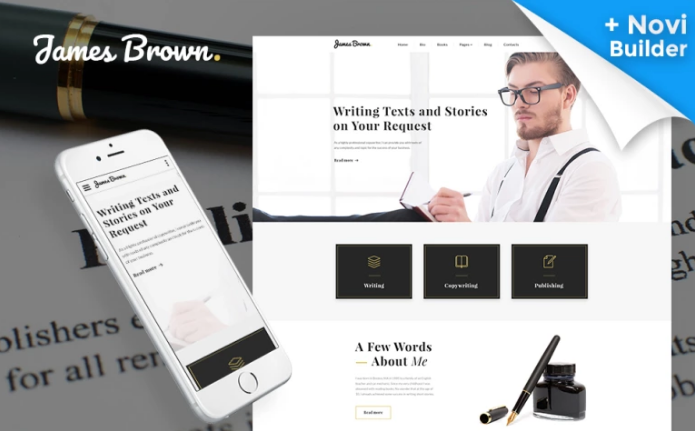 This is a custom based web template that comes with portfolios and personal pages. It also offers a scope to create outstanding online presentations. You will be able to target audience and build a loyalty for your services.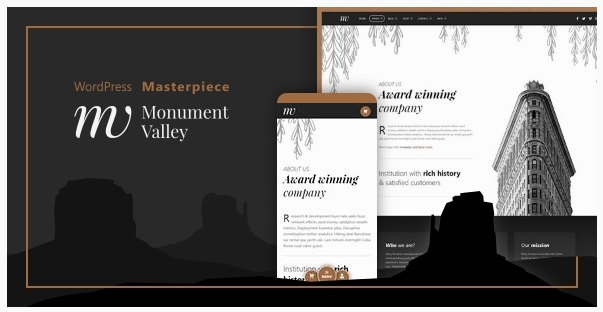 This theme comes with a greater resolution and is particularly widget ready. It offers a well documented responsive layout and easily customisable features. The users who own a creative mind can definitely try using this theme for their websites to bring out more charm in their outlook.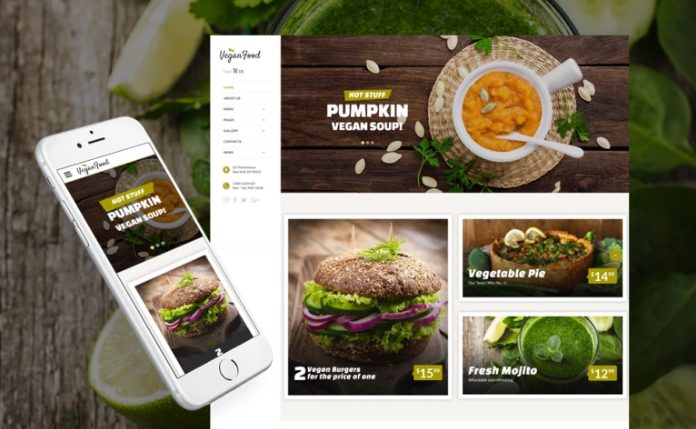 If you are looking ways to promote your vegan restaurant, this is the perfect bootstrap template through which you can express your vision and services before the clients.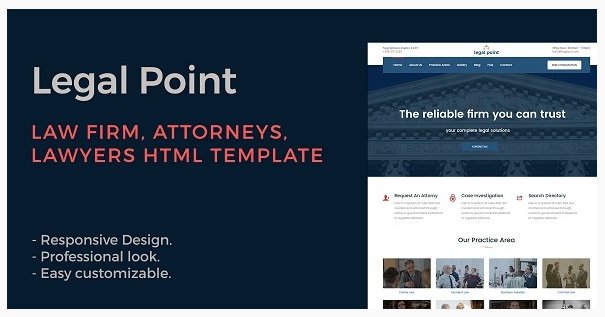 It works quite well for the law firms, lawyers as well as attorneys. It is particularly made for legal offices, legal advisers, advocates, counsels and all other law related service providers. If your business offers any sort of financial and legal activity, you can certainly come up with this template since it has all the features to uplift a law site.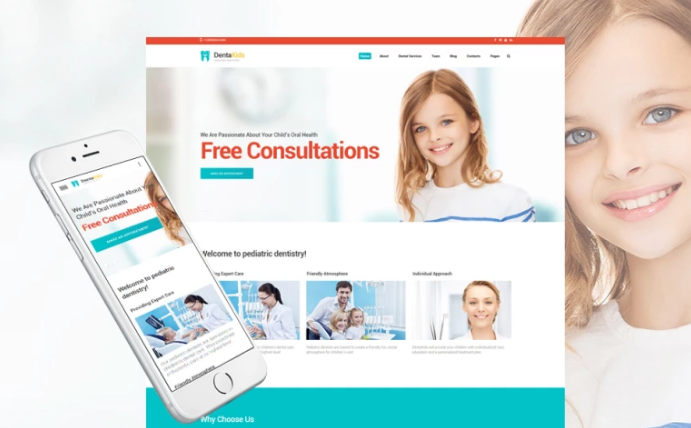 It is a responsive web template that is meant for dentistry clinic and various other medical institutions. The template is laid out with a professionally coded design and a vibrant color palette. You can also use the in-built slider in your website designing process to highlight the important contents since this feature delivers a professional outlook.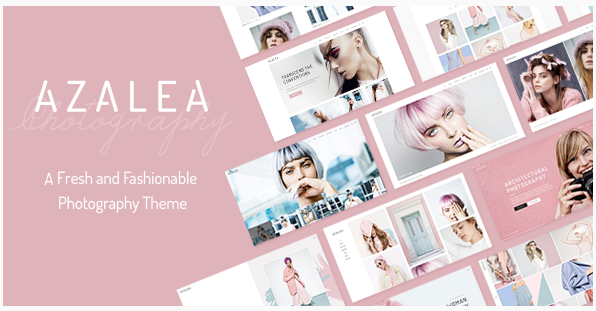 It is a fresh and fashionable theme that is meant for photography. It is a licensed theme with high resolution and widget ready accessibilities and a responsive layout.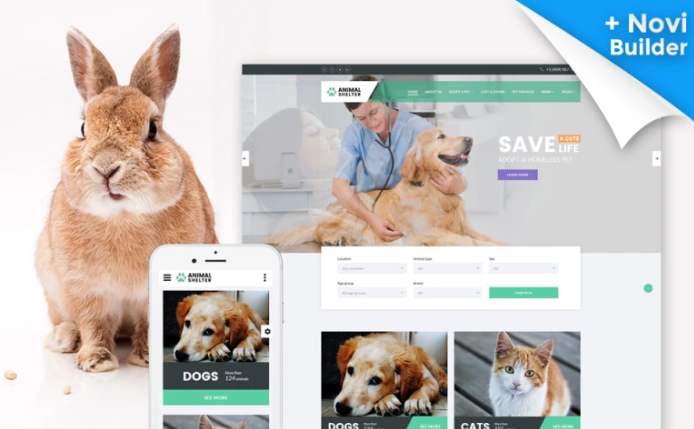 This is the best template to showcase your care for pets. You can add multiple header and footer as well as images to make the site more user-friendly.