Re-branding concept of Creative Alive is going up live today everywhere on the internet. Creative Alive is the only designer and developer inspiration source who plays an important role to make this world better. So Lets follow the Brand new identity at our Social profile and our online presence you can follow us at Twitter, Facebook, Behance or Linkedin.
Creative Alive Branding Comparison: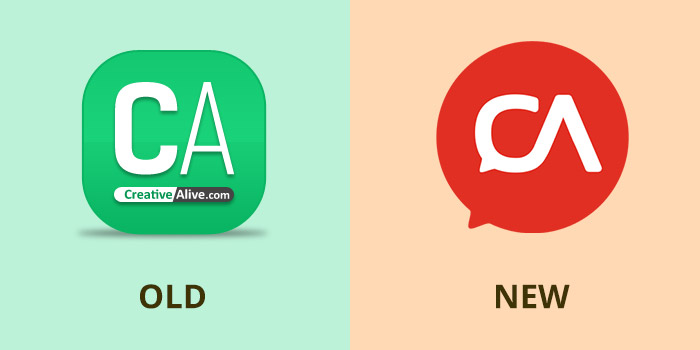 Creative Alive Re-branding Freebies
Creative Alive Wallpaper for desktop and mobile is available below for download.
Creative Alive wallpaper for Desktop and Laptops: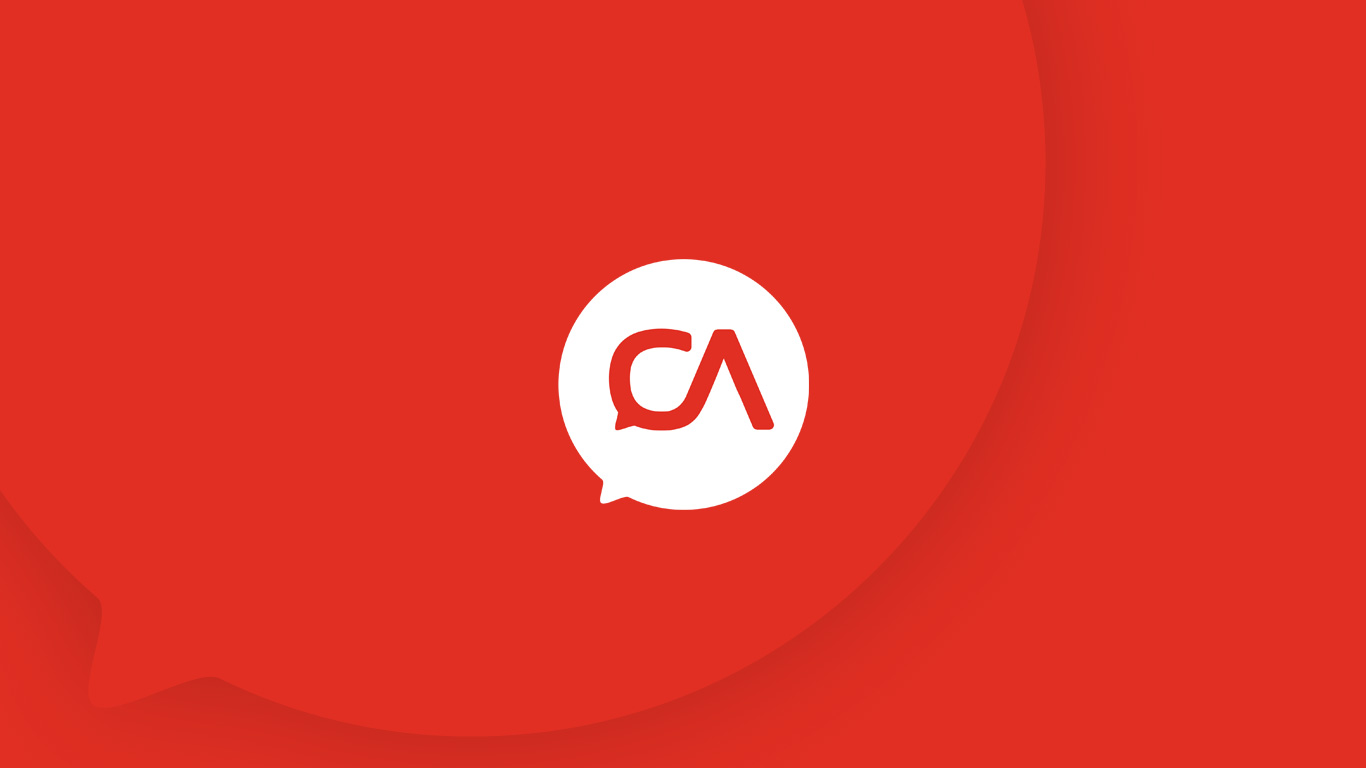 Creative Alive wallpaper for Mobiles: