Lets have a look to some inspirational illustration created on top website. we found they are creative, abstract, colourful, trend wise and full of great ideas to make attractive website. World has some very good software and tools to make an illustration, Adobe Illustrator is Most often used but we have some more alternatives illustration softwares like Corel Draw, Inkscape, Serif DrawPlus, Xara Xtreme, GIMP, Alchemy and more.
Here we have capture some illustration below: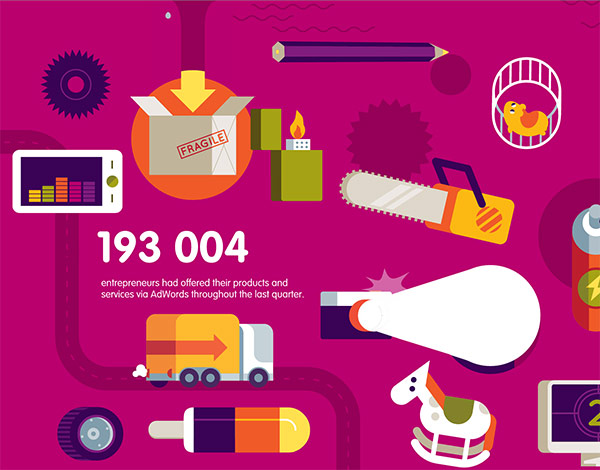 adwordspromo.ru from Freeger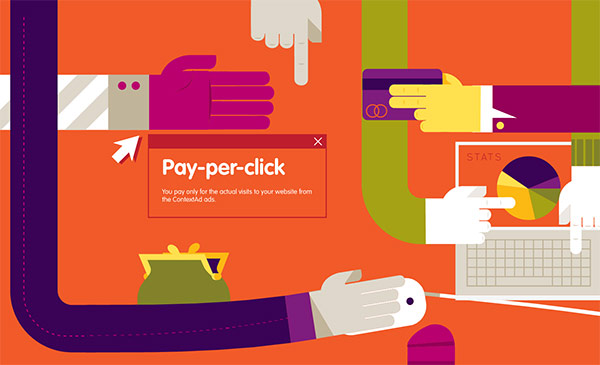 Animation from ContextAd
Approach from Mixd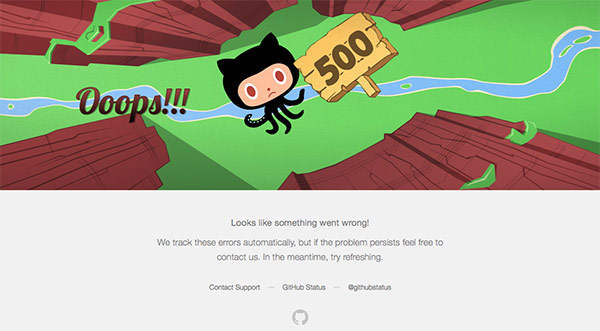 Error Page from Github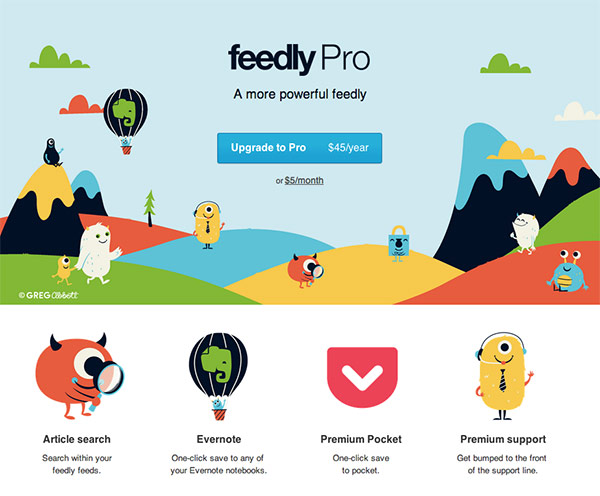 Feedly Pro Signup

Footer from Rainbow Nursery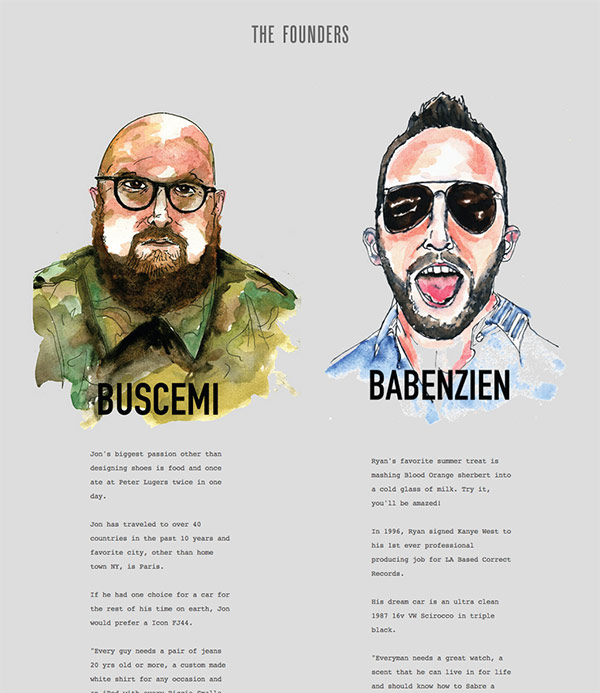 Founders from the Greats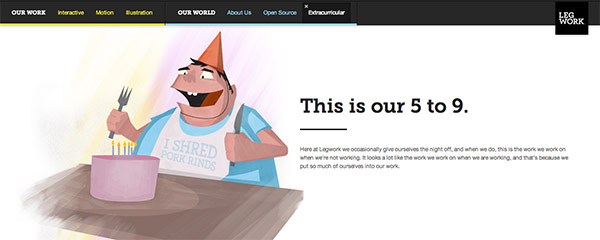 Header from Legwork Studio

Header from Memrise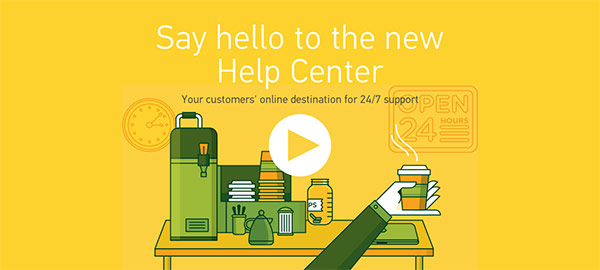 Help Center from Zendesk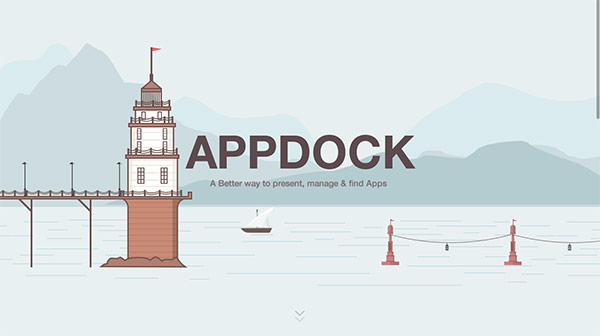 Home from AppDock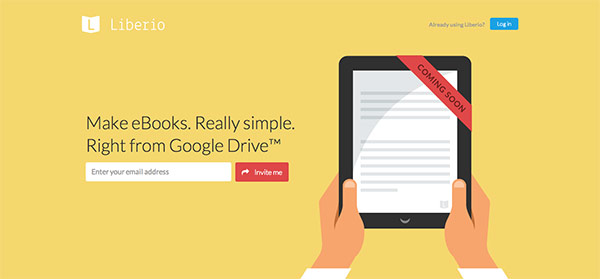 Home from Liberio
Home from Shipwire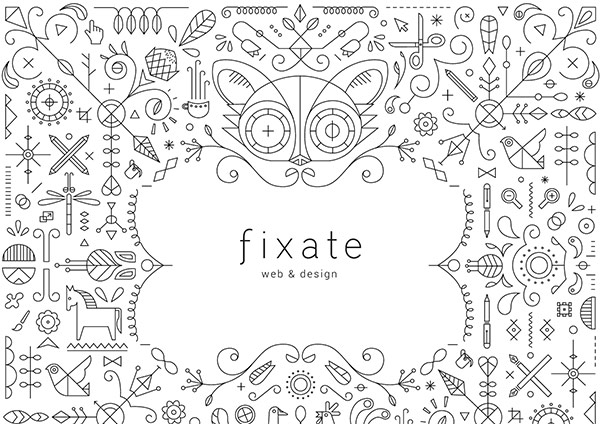 Illustration from Fixate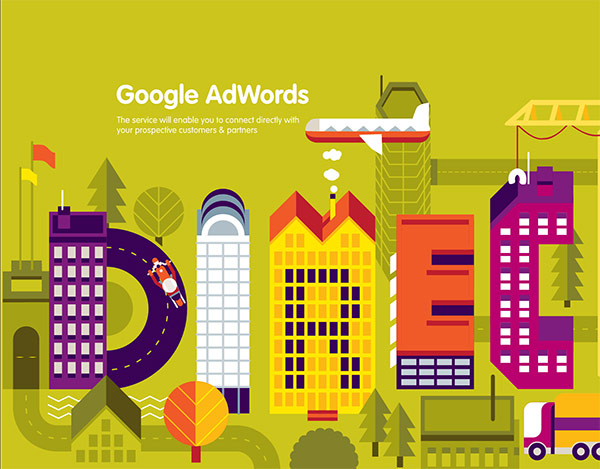 Illustration from Freeger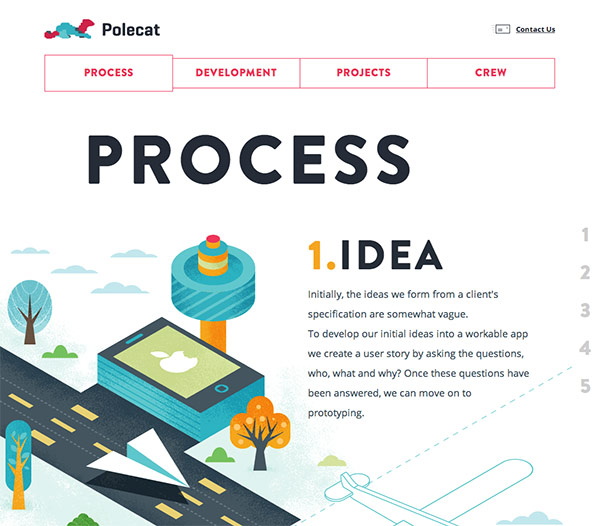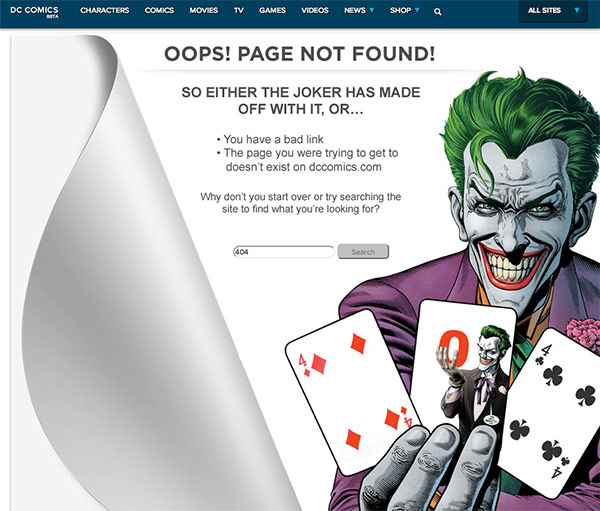 404 from DC Comics
Enjoy and make world creative !