01 A Theme That Fits Like A Glove
A website without a theme is just information loosely organized. While that may be all that your site needs to be, it will make you appear inferior to competitors should a visitor be in a position to make a comparison. In such a case, even should a competitor provide sub-par products or services, they're likely to win the prospective client owing simply to style.

Unfortunately in the world of business today, there are many situations where style trumps substance. That's been the core prerogative of Hollywood for decades, and this incorrect idealization of the "cool" over the "useful" has trickled down to the rest of the world. If you want to have the positive public relationship you need for your business to succeed, you'll need some "style"; your site will need some sort of "theme".

There are many different trends in public relations which you'll likely want to incorporate into your site, and consulting with already-established professionals can be a great way to help you strike the right balance. Additional strategies can also help, and several of them will be briefly explored here.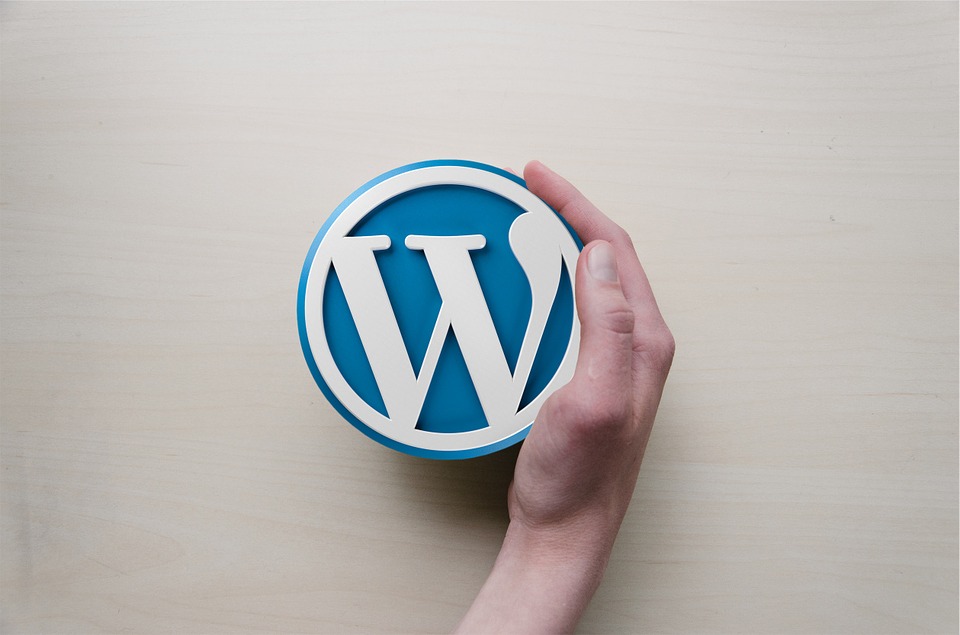 02. Metrics And Design
Businesses who already have a site prospects can access are sitting on a potential goldmine of information. How long visitors stay on your site, the sort of things they look at, where they spend the most time, what sort of unique visitors come, and what kind of repeat visits take place are all actionable statistics which can help you determine proper thematic design.

A website shouldn't be static. It's always going to change. Even if you have an established style already, it's important that you continuously update it to match market trends. WordPress is uniquely suited to this, in that their platform is usually cognizant of market trends, and additionally acts as a metric repository.
04. Learning From Competition
What are your competitors up to? You don't have to directly copy them, but you can look at their site, see what works, and see which aspects of what works on their site can be effectively co-opted onto your own. Especially when it comes to WordPress themes, there's a lot of "wiggle room" here.

05. The Mobile Component
In 2018, people accessed the internet via mobile device more than desktop device for the first time. This trend is only likely to continue. If you're going to keep pace with it, you'll need to design your site accordingly. On WordPress there are at least four distinct plugins designed specifically for mobile interface. If you're not designing for mobile already, it's time to.

06. Outsourcing To A Professional Freelance Site Designer
You can save yourself a lot of time and hassle by simply using the services of professional freelancers who make it their business to provide the latest website design solutions as regards WordPress. They can usually put together better work more quickly. Granted, this may be a bit more expensive, but if you shop right, you get what you pay for.

Also, if you decide to go the freelance route and outsource the thematic design of your WordPress site, you don't necessarily have to restrict yourself to locally-sourced talent. Even remote freelancers can get the job done for you, should you use an app like Clockspot to help manage the time they spend optimizing your site's theme.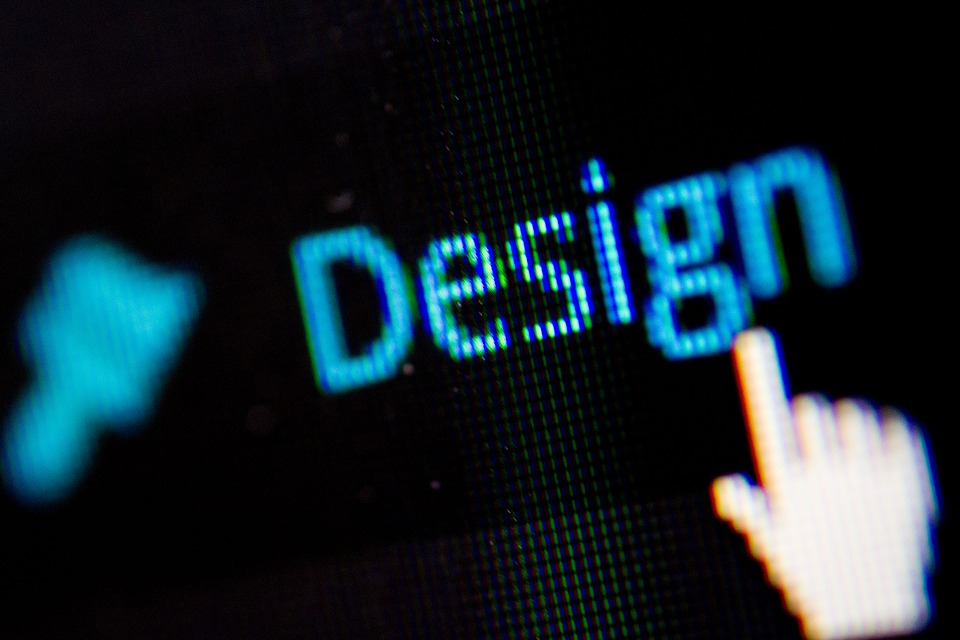 07. Core Elements
Whatever your theme is, regardless of outsourced design or mobile enhancement, it's integral that your site be true to the core precepts of your business. If you've got an advertisement campaign that's tongue-in-cheek, and a design theme with a humorless professional veneer, that's going to clash.

Know the corporate culture of your business, and that which is core to your operation. Ensure whatever themes you choose for your site, they match these integral components of your existing operation.

The Perfect Theme
When your site reflects the core prerogatives of your business, is optimized for effective mobile interaction, leverages the talents of professional freelance designers, borrows that which can be borrowed from competitors, and uses metrics to help drive innovation, you'll likely find the best possible theme. Take your time, and ensure you continue to optimize.