We all love travelling but it's all due to our regular hectic schedule that we can hardly make out time to move around our favorite destinations and spend some quality time with our loved ones. All these complications can be minimised to a certain extent with the availability of some apps that would make our travelling sessions easier and smoother.
A lot of chaos continues when we are into the decision-making genre and are trying hard to make out which hotel to stay and what are the places to visit within that small span of time as our regular lives can't afford to offer us a long vacation. Another important thing to note during this time is the weather of the place. If not aware, the whole vacation can turn out to be a real mess. WeatherBug offers the detailed overview of the temperature, rainfall range, humidity percentage and UV index of the place. So, you can learn the kinds of attires you need to pack along with yourself. Carry a hat and a lot of energy drinks if it is sunny or a number of woollen garments if it is chilling cold.
Here are the top 10 amazing travel apps that would make your travel easier: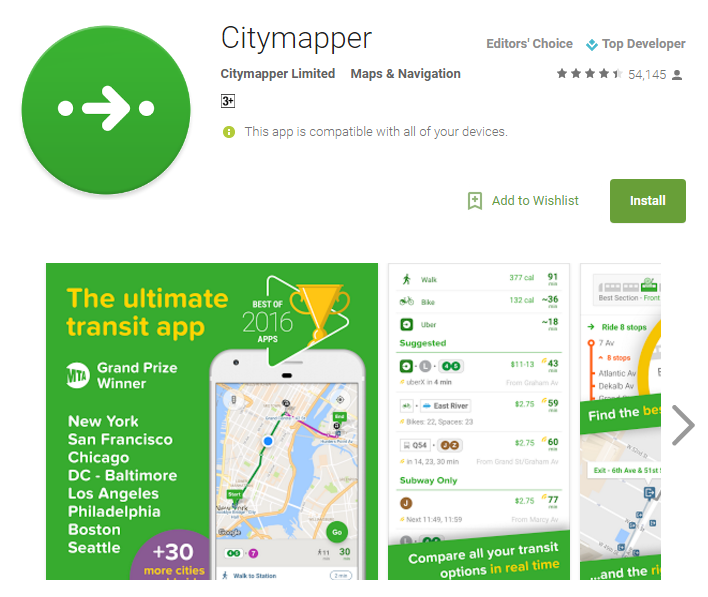 It is comprehensive and easy in its usage. It offers a detailed journey plan to the users including all your real time departures as well as disruption alerts. It even shows the city break destination.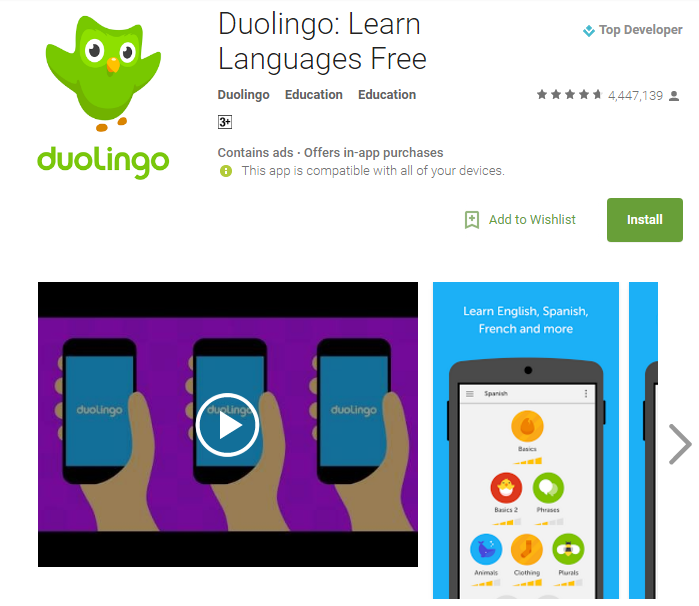 It is an incredibly well-designed language learning app. One cannot call it as a replaced version for language tuition, but it would certainly guide the user through all the basics to keep one fresh on grammar, thereby enhancing the vocabulary so that he or she can at least keep pace with the communicating terms.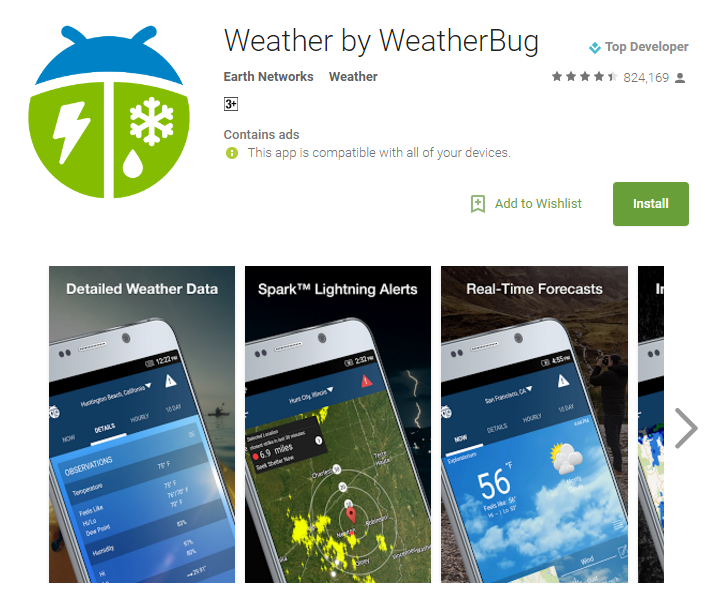 This app offers a user-friendly interface that would update you regarding the weather forecasts so that you can plan your trip accordingly. You can also opt for the activities to perform and the places to visit by considering the weather changes of the area. A unique feature of this application is Doppler radar feature that implies the range of precipitation, thunderstorms, airborne tornado debris, raindrops, hail or snow of a place. It also predicts the unforeseen adventurous circumstances in the area as well as all the neighboring places.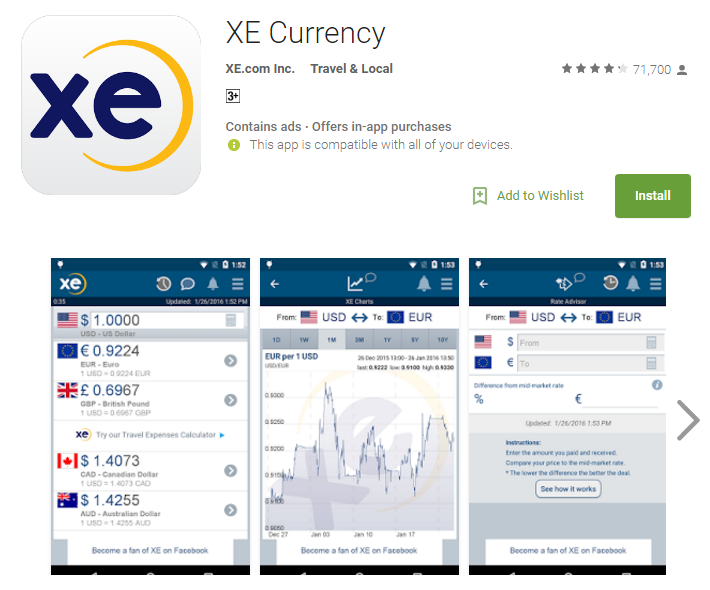 It allows users to make the currency conversions on the web. This app is extremely popular among people who make travelling across the globe. It is also composed of some business-oriented features, like historic currency charts and rates for a few precious metals.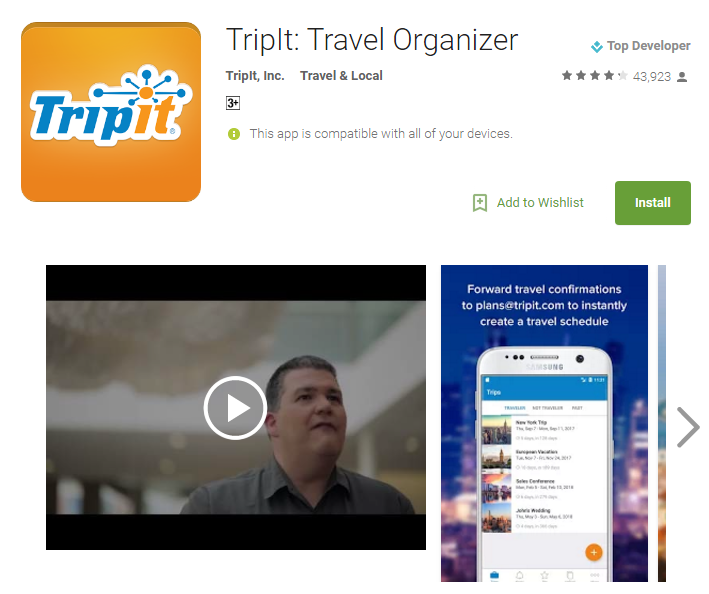 It is somewhat like the pocket travel agent that pulls travelling details from your emails to gain the confirmation records for hotels, event bookings, car rentals, flights and more, and then converts it into a single itinerary.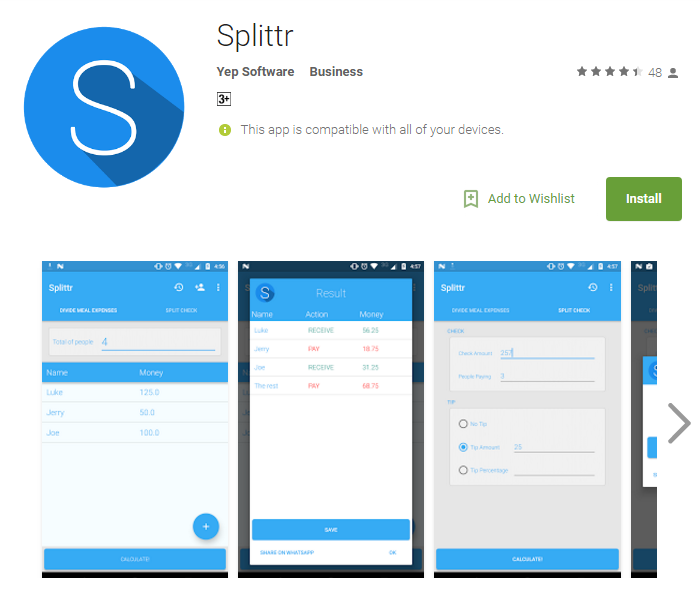 It offers a simple platform where you can share the costs with your friends. Enter the expenses as you proceed and the app will support all the currencies and make the conversions. In this way, you can keep a track of the payments and the payee.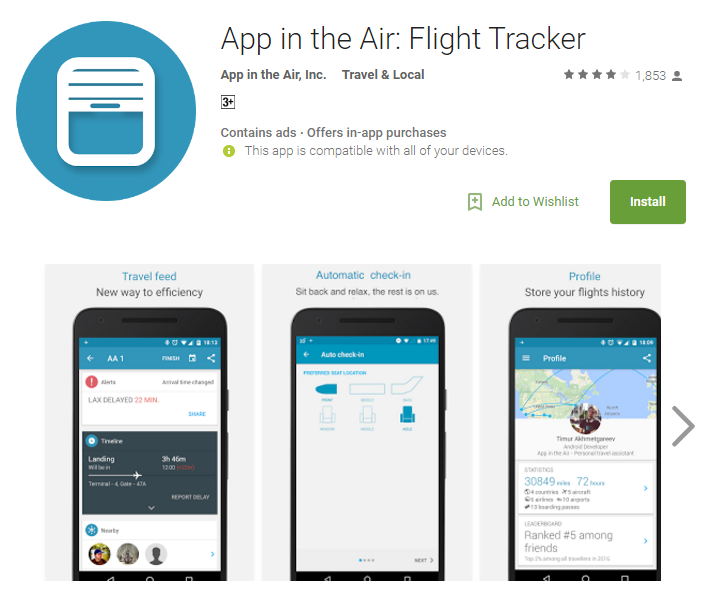 It is a smart, straightforward flight tracking app that will access the best coverage of the airports and the airlines. It also updates the users regarding the flight status like check in, takes off, boarding as well as the landing time.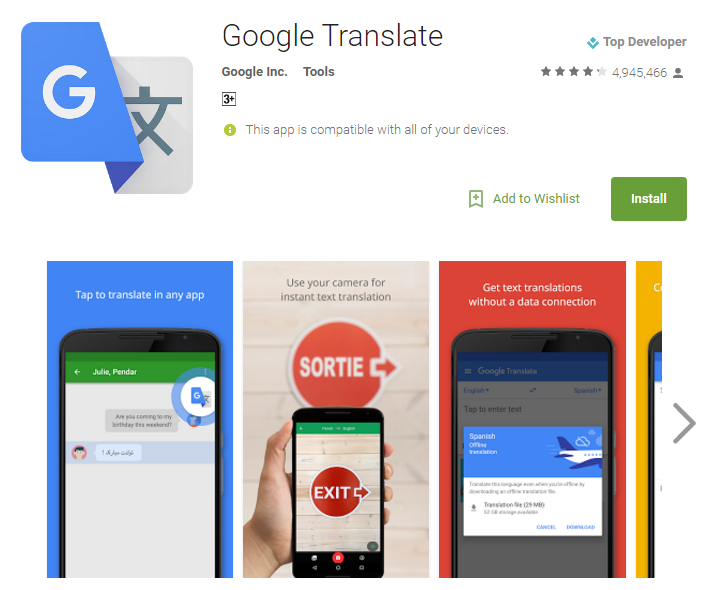 It is useful to your practical level of language learning skills since it lets you translate the day to day words that you usually come across on your travels. It is an important app for all the travellers.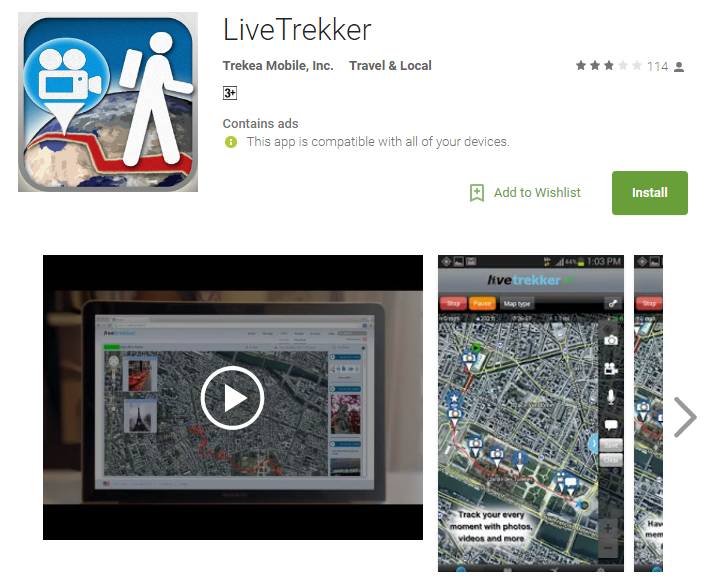 It is an ambitious app that tracks the whole course of your travel and creates a digital journal so that you can look back on your traps through this interactive map. This map witnesses your route and monitors your altitude and speed. It works amazing with the adventure travellers and you can also add audio, video, text, images to create the multimedia diary.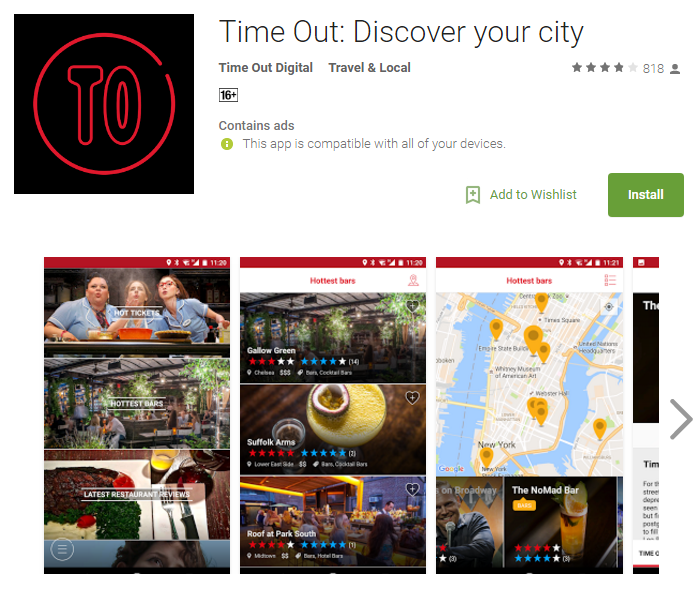 It offers a directory of things one can do in the places around the location. It covers everything from restaurants, bars, attractions, events, concerts, one-off happenings so that you can make the bookings at ease.
For all the digital savvy travellers, this is a good set of apps from which you can avail the tools to work as your travel guide.